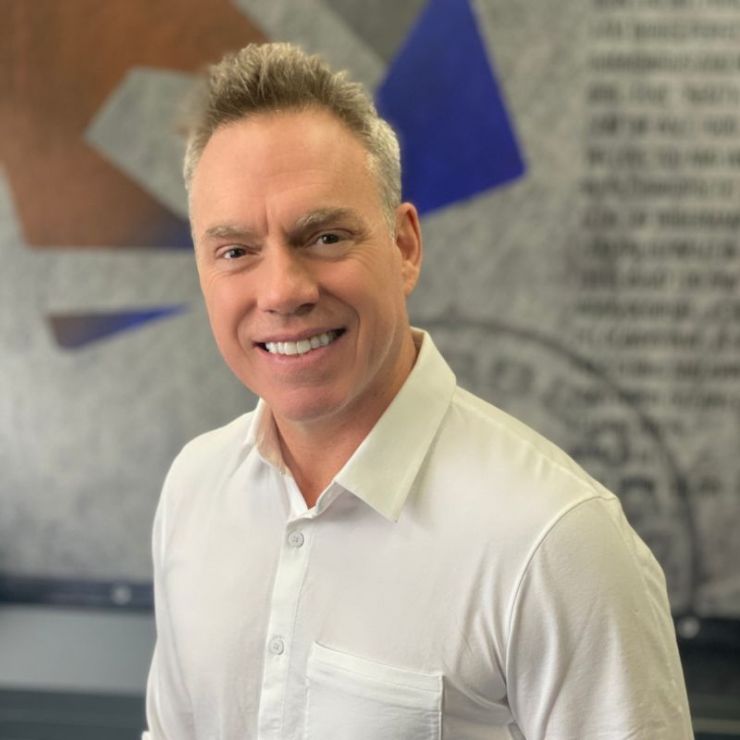 Tory
My ability to help you turn your goals into reality is phenomenal. My experience in doing this is massive. You can expect to be better in every area of your life if you coach with me!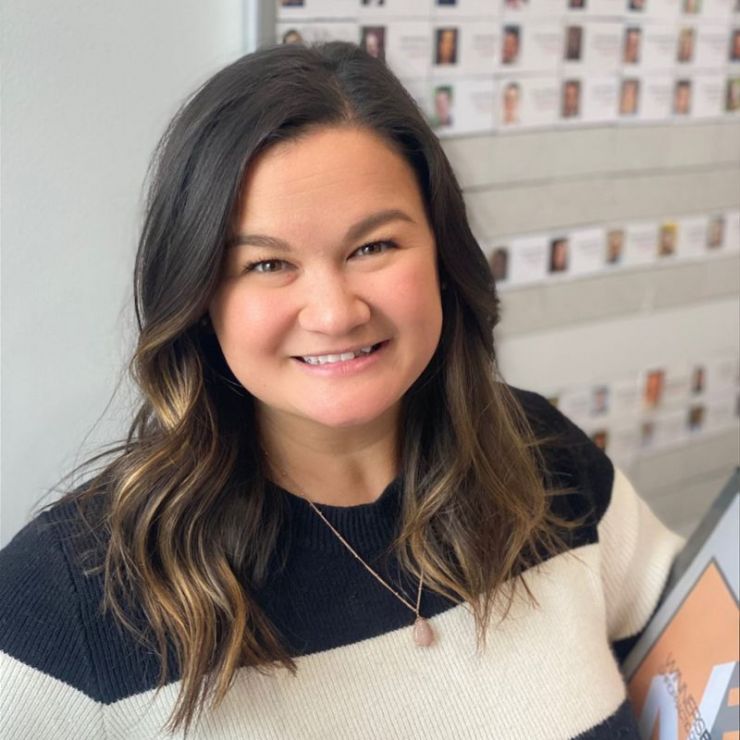 Alicia
Once you become a member, I am your contact. I will answer all of your questions, handle all your membership benefits and ensure our events are executed perfectly for you!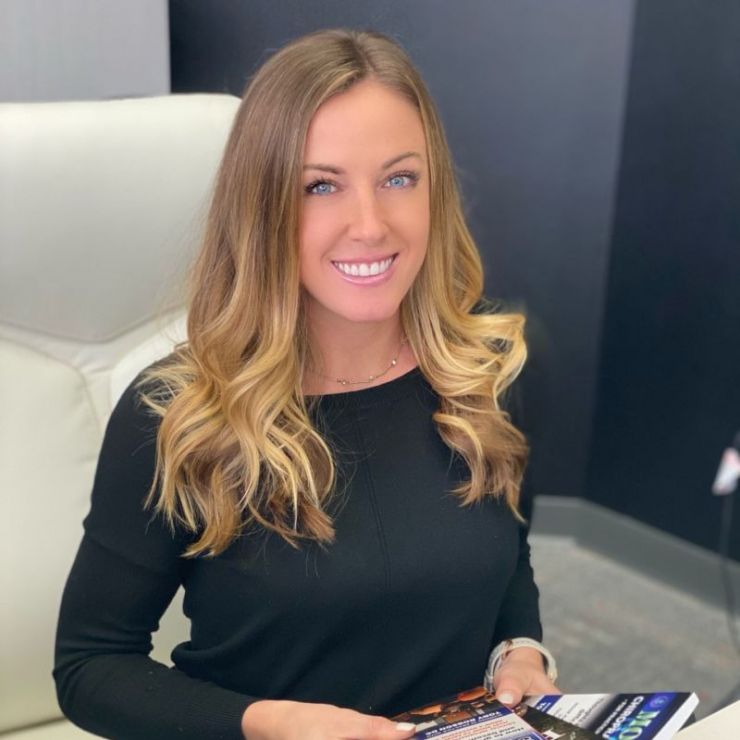 Katy
Before joining, I will help you learn more about your membership options and answer any other questions. I also work closely with CAs for group or private training!